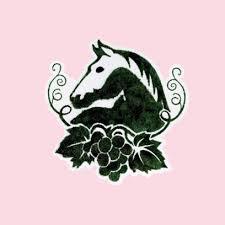 Wölffer
Chardonnay
White Wine
Shiny pale yellow in color. Creamy aromas of ripe fruit, white peach and ripe pear fill the nose. The mouth-feel is elegant, wonderfully pure and light with plenty of sweet fruit notes, fine acidity and nice creamy yeast layers for texture. The finish is long and filled with fruit, hints of crushed stone and a lovely ripe skin character. This is a very elegant and satisfying Chardonnay that will pair beautifully with food. Serve slightly chilled with a variety of foods, including shellfish, lobster, crab cakes, and chicken, veal or pork. This vintage is the perfect wine with which to experience the classic pairing of Chardonnay and farmhouse cheddar.
VARIETALS:
Chardonnay (100%)
APPELLATION:
The Hamptons, Long Island
COUNTRY:
United States
REGION:
New York
VINTAGE:
2019
Screw Cap
SCORE: 87
CRITIC: Mark Squires
PUBLICATION: Wine Advocate

The 2019 Chardonnay Estate (colloquially called the Estate Gold Label, which is more of a description, as that name is not on the label) is unoaked, very dry and comes in at 13.2% alcohol. Straightforward and fruity, this is a pleasing Chardonnay intended for early drinking. It's well priced, uncomplicated, tastes great and goes down easy. There's just a little tension on the finish. Drink it very young for best results, no matter how long it theoretically lasts. It's great right now. That's a hint.
Add to cart
Previous Page