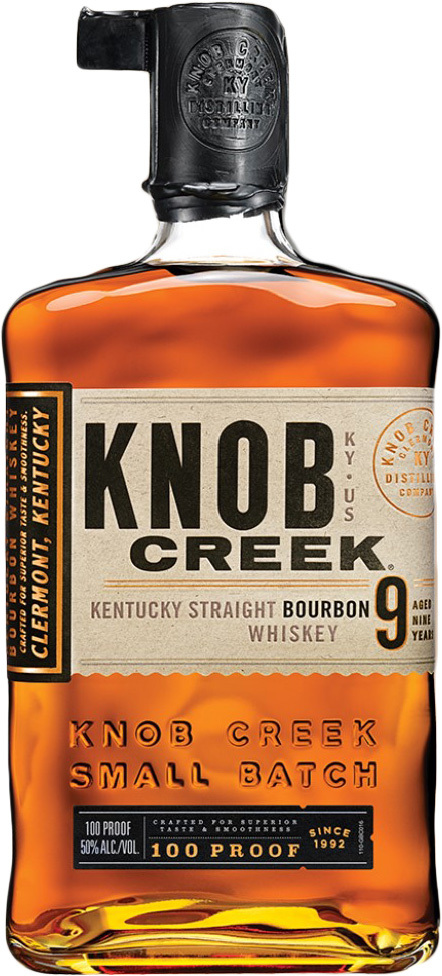 Knob Creek
Kentucky Straight Bourbon Whiskey
Bourbon
An unflinching balance of deep, old-style flavor with a natural oak sweetness. Copper to medium amber in appearance. Rich, sweet, woody, full-bodied, almost fruity.
COUNTRY:
United States
REGION:
Kentucky
PROOF:
100
SCORE: 89
CRITIC: Kara Newman
PUBLICATION: Wine Enthusiast

Look for a dry, distinctly oaky, toasty profile, with plenty of deep, dark toffee and cayenne winding into the spicy, warming finish. Dilution pulls the flavors back to vanilla and buttered toast. Small batch.
Add to cart
Previous Page