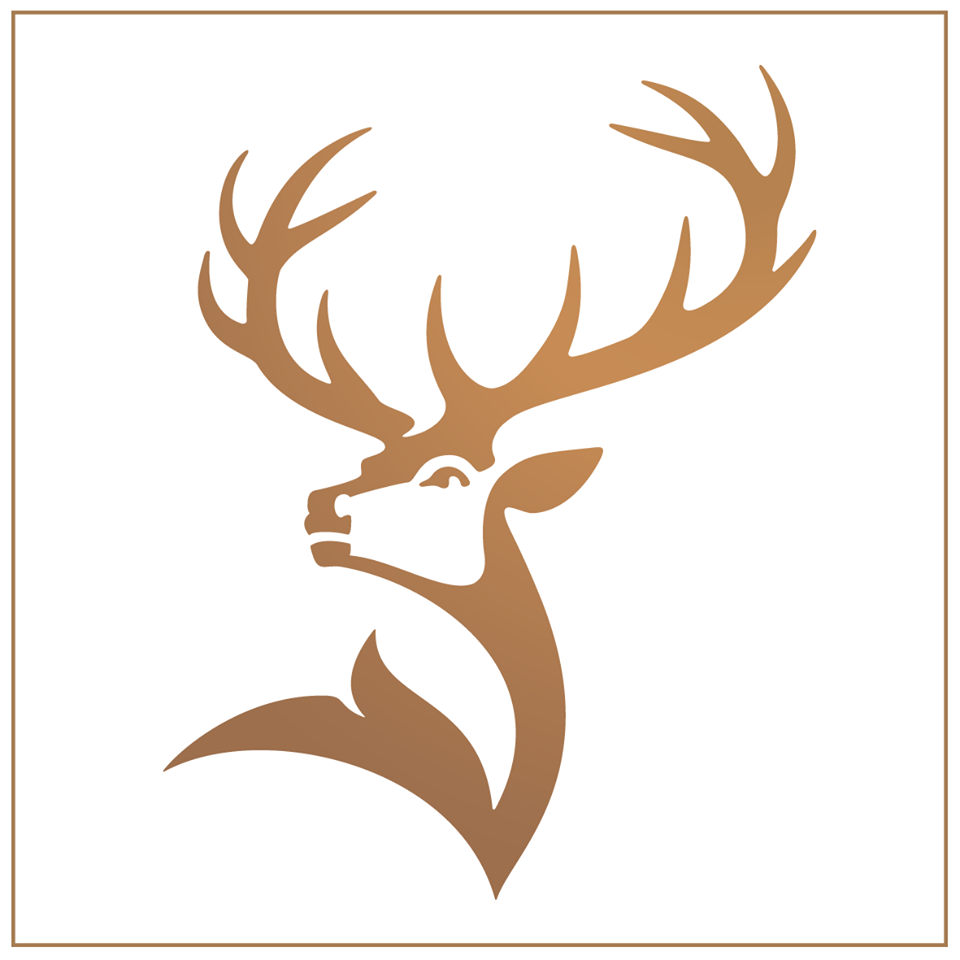 Glenfiddich
Bourbon Barrel Reserve Single Malt Scotch Whisky
Single Malt Scotch
Copper Oak color. Deep vibrant vanilla notes with hints of citrus, caramalised brown sugar and cinnamon. Baked apple and ripe summer fruits and balanced with the rich oaky aromas. Beautifully rich and sweet taste with layers of creamy toffee, woody spices, candied orange peel and fresh toasted oak. Long lasting finish with lingering sweetness.
COUNTRY:
United Kingdom
REGION:
Scotland
SCORE: 90
CRITIC: Kara Newman
PUBLICATION: Wine Enthusiast

Aged 14 years in former Bourbon barrels, this is an amber-colored whisky that's scented with vanilla and peach. The palate is also peachy, highlighted by hints of almond, oak and sandalwood. The finish is drying and lightly spiced.
Add to cart
Previous Page