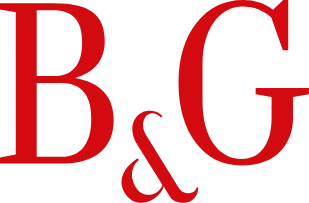 Barton & Guestier
Tourmaline Rose
Rosé Wine
Light pink color. The bouquet is an explosion of red berries and fragrant flowers on the nose. Flattering citrus aromas appear when agitated. Lively on the palate with a jam-like fruit finish. Ideal as an aperitif. Excellent with Mediterranean cuisine and exotic dishes.
VARIETALS:
Cinsault,Grenache,Syrah
APPELLATION:
Côtes de Provence
COUNTRY:
France
REGION:
Provence
VINTAGE:
2019
SCORE: 87
CRITIC: Roger Voss
PUBLICATION: Wine Enthusiast

This is a softly textured wine with warm acidity and an attractive layer of red fruits. Properly pale in color, it has a juicy, crisp aftertaste. Drink now.
Add to cart
Previous Page